Welcome to
Resilient Chiropractic
Welcome to Resilient Chiropractic. We are bringing hope, healing, and health to the Baton Rouge Community. Our experienced team of chiropractors look forward to serving you and your family. Schedule your first appointment today.
We are conveniently located off I-10 Highland Road Exit, in the Highland Crossing Shopping Center next to Hello Sushi.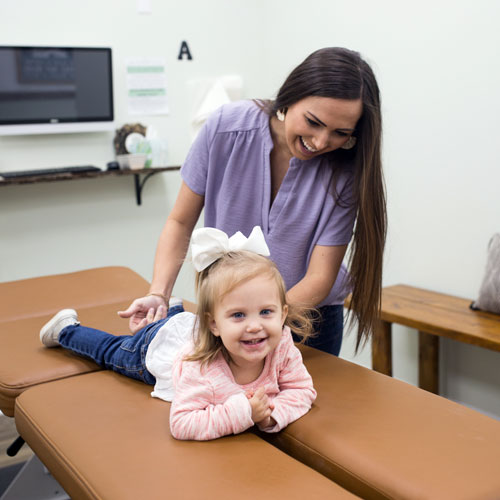 6 Reasons You Should Take Your Child to a Chiropractor
Dr. Debrah and Dr. Amanda have made it their life mission to create happier, healthier children. Unfortunately, the current generation of children have shown to be the sickest and most medicated in history. Typically, when people think about chiropractic their mind automatically jumps to neck pain and back pain. This is totally understandable because chiropractic care TREMENDOUSLY helps with these issues.
5 Benefits of Chiropractic Care During Pregnancy
There are many benefits of being under chiropractic care, especially during pregnancy. However, pregnancy looks different for everyone! For some, pregnancy is a magical and blissful walk in the park. For others, it's the complete opposite. Some mommas experience an empowering birth, while others find themselves enduring unexpected hurdles.
How Depth of STRESS Affects Your Body and a Drug Free Approach To Handling
Stress, something we are all too familiar with. There are few times in our lives that are not plagued by stress whether it's at home, school, or work. However, in today's evolving world we have seen stress levels skyrocket. We are turning to medication more and more for ourselves and our children to be able to combat the stress we are facing and the effects of it. So, how can we manage stress in our daily lives to be able to live our healthiest lives? First we have to understand what types of stress we are experiencing: physical, chemical, or emotional.